Custom Complete Home Remodels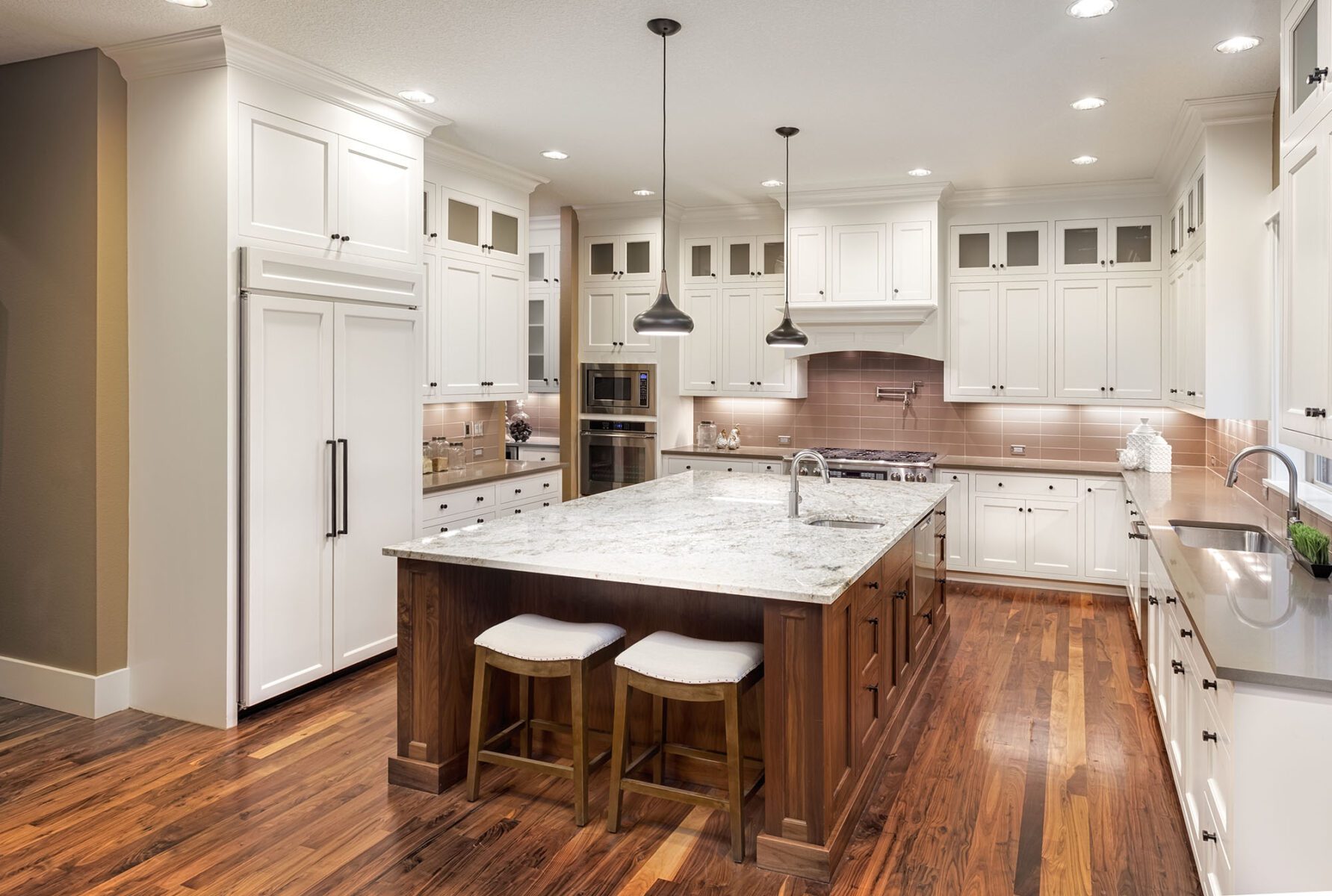 Revive Your Living Space
From layout to features, our experienced team will transform your space with a floor-to-ceiling makeover. We combine decades of property improvement and professional construction experience with our genuine desire to build stunning spaces.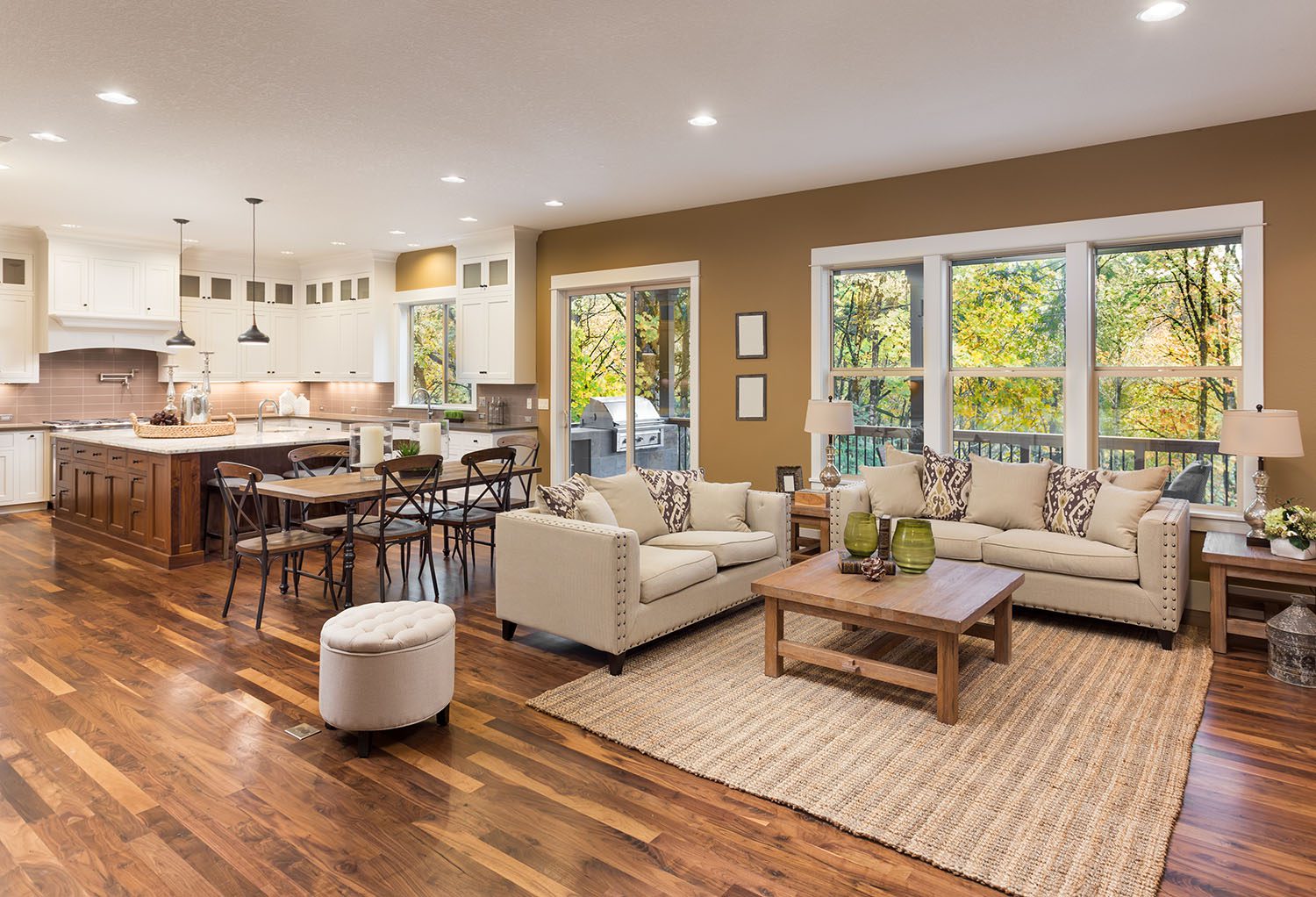 Bathrooms, Living Rooms, & Beyond!
We incorporate ingenious details and unique features into each remodeling project. Doing so has challenged us to raise the bar on luxury and innovation. At Pinnacle General Construction, we pledge to go above and beyond your expectations to provide a jaw-dropping finished product that is both elegant and efficient. We promise nothing less than complete satisfaction. 
We specialize in complete home renovations.
Benefits of a Complete Home Remodel
Designs Tailored to Your Style
• Unique architecture 
• Sophisticated interior design
• Modern features
• Multi-functional layout
• Premium finishes
• Personalized details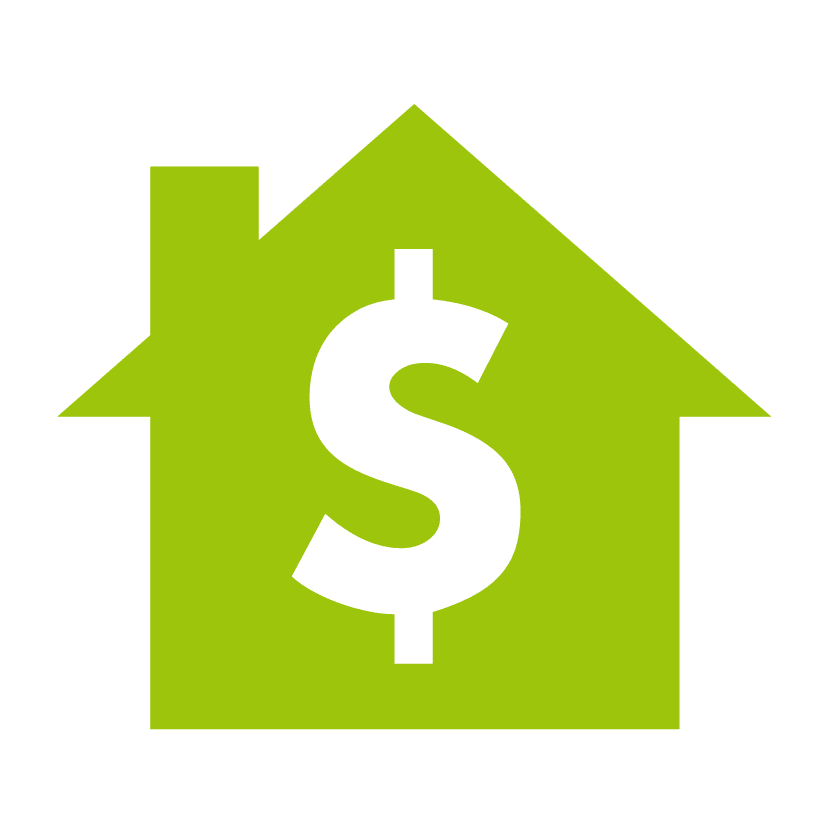 One-and-Done Remodel
Remodeling your house all at once is a great option. The end result is a house that you can feel at home in, completely tailored to your style and designed for your comfort. Complete home remodeling is no small task—hire an experienced builder to make your dreams a reality.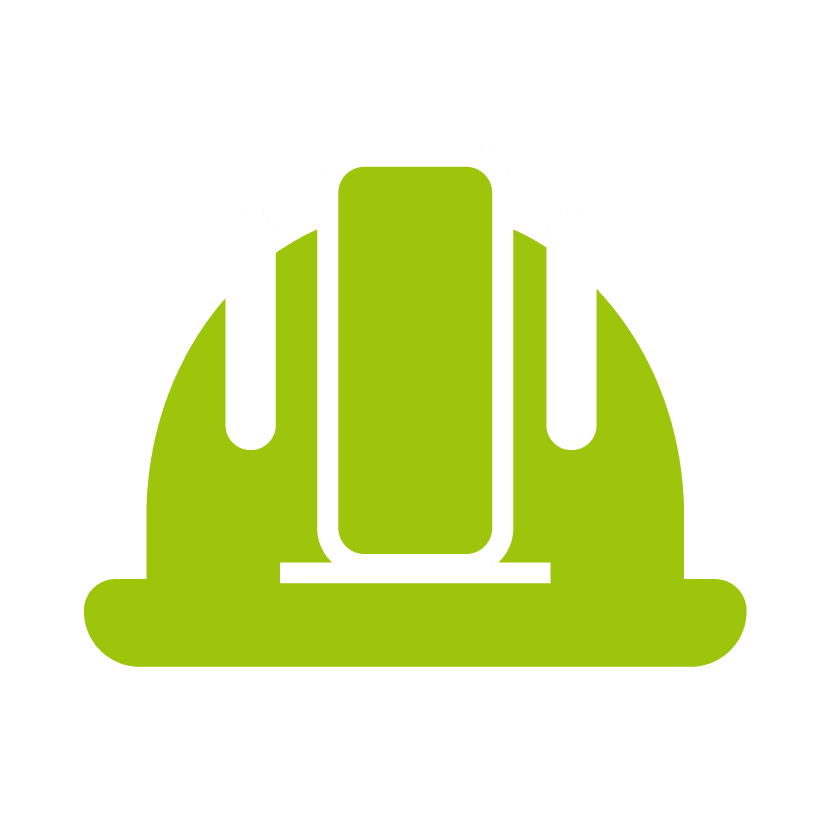 Quality Assurance
We combine the highest-quality materials, superior workmanship, and the industry's best warranties to guarantee your remodel or home addition is a space you and your family can enjoy for years to come.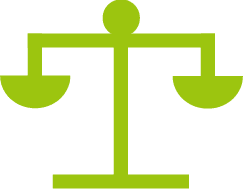 Experienced & Honest Builders
We make custom home remodeling easy. From your initial consultation, we'll discuss your ideal timeline as well as features, customizations, and budget. Based on your desires, you'll have a clear projection of how long the remodel process will take. Count on us to be upfront and communicative..
Creating the space you want is easy!

Love Your Kitchen Again.
Is your kitchen floor plan awkward and poorly designed? Are the cabinets small and dated? Do you lack space for entertaining? If you answered yes, then it's time to start planning your kitchen remodel. Not only will this project enhance your home value, but it will allow you to completely customize your space. Updating your kitchen is a big project that involves several processes. Fortunately, the PGC team will be there from start to finish.
Full Kitchen Remodeling
Start your kitchen remodel journey noting everything your space currently lacks: storage space, seating, pantry, breakfast bar, farm sink, under cabinet lighting. Look for inspiration in magazines, online, and from your family. Jot down upgrades that make the most sense for your lifestyle, and don't hold back. When remodeling your kitchen, there are no rules.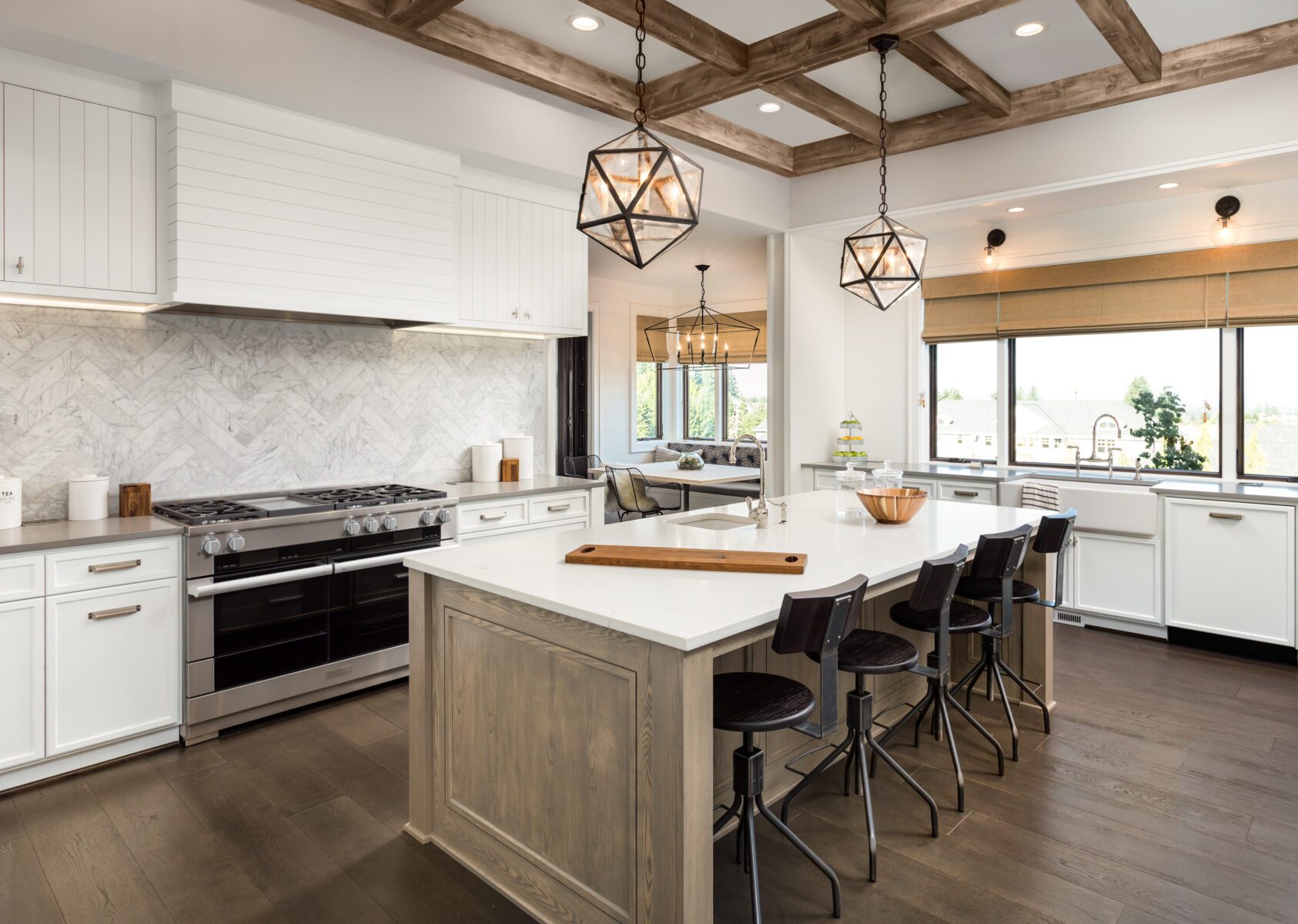 Design & Features
Appliance Package
Custom lighting
Island 
Pantry 
Kitchen Sink & Faucet
Windows & Doors
Cabinetry & Countertops
Custom cabinets
Pull out Shelving
Quartz
Granite
Tile backsplash
Make Home Your Happy Place.
If you've outgrown your residence, building an addition may be an efficient alternative to moving. Home additions are increasing in popularity and instantly raise your property value and increase your square footage. Not to mention, most new room additions can be done without altering the look or feel of your home. 
As your family grows and your lifestyle changes, you'll need extra space to keep your loved ones comfortable. Get more from your home with an add-on or detached addition to your space: mudroom, second floor, or mother-in-law suite. Nothing is off-limits, so get creative!
Custom Home Additions 
We'll do the hard work. Our team assembles a plan, blueprints, and permits to complete the final product. Trust us to turn neglected square footage into additional space, customized for you! Pinnacle General Construction is a licensed and fully insured company with decades of experience building new additions to homes.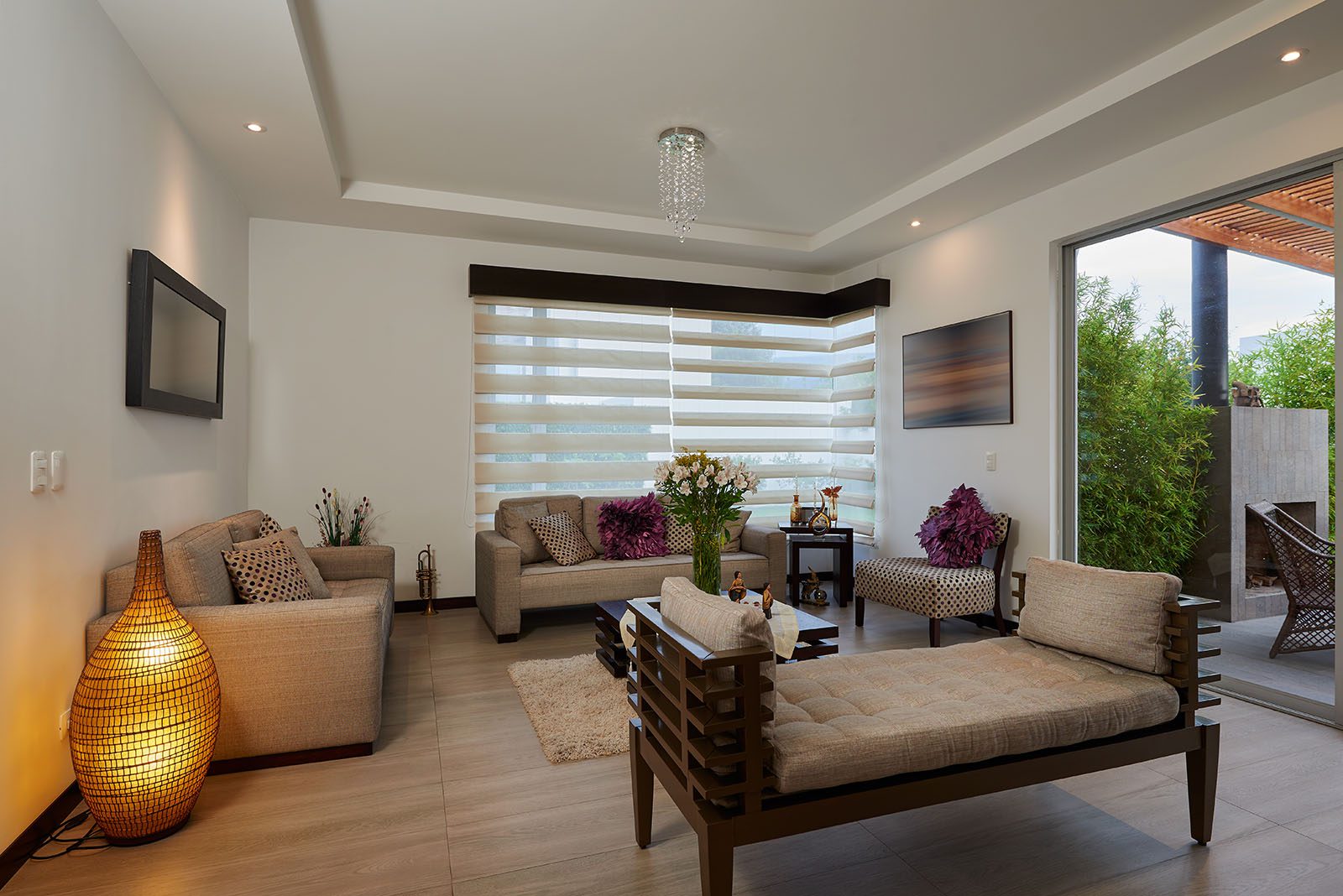 In-law quarters/ADU
Second floor
Guesthouse
Bedrooms
Garage
Master Bathroom Suite
Multi-family