If you're looking to build a new garbage enclosure for your commercial building, Pinnacle General Construction is your one-stop-shop
Garbage is a standard byproduct of everyday living. People create a lot of trash throughout the day, so it's important to have an accessible yet discrete place where that unsightly debris can be placed and collected by waste and recycling services. Garbage enclosures are a must for any commercial building or complex, and Pinnacle General Construction is at your service to build and install yours.
Outdoor garbage enclosures need to be durable and match the style and colors of the building. They also have to be easily accessed by authorized tenants or residents, as well as garbage disposal services.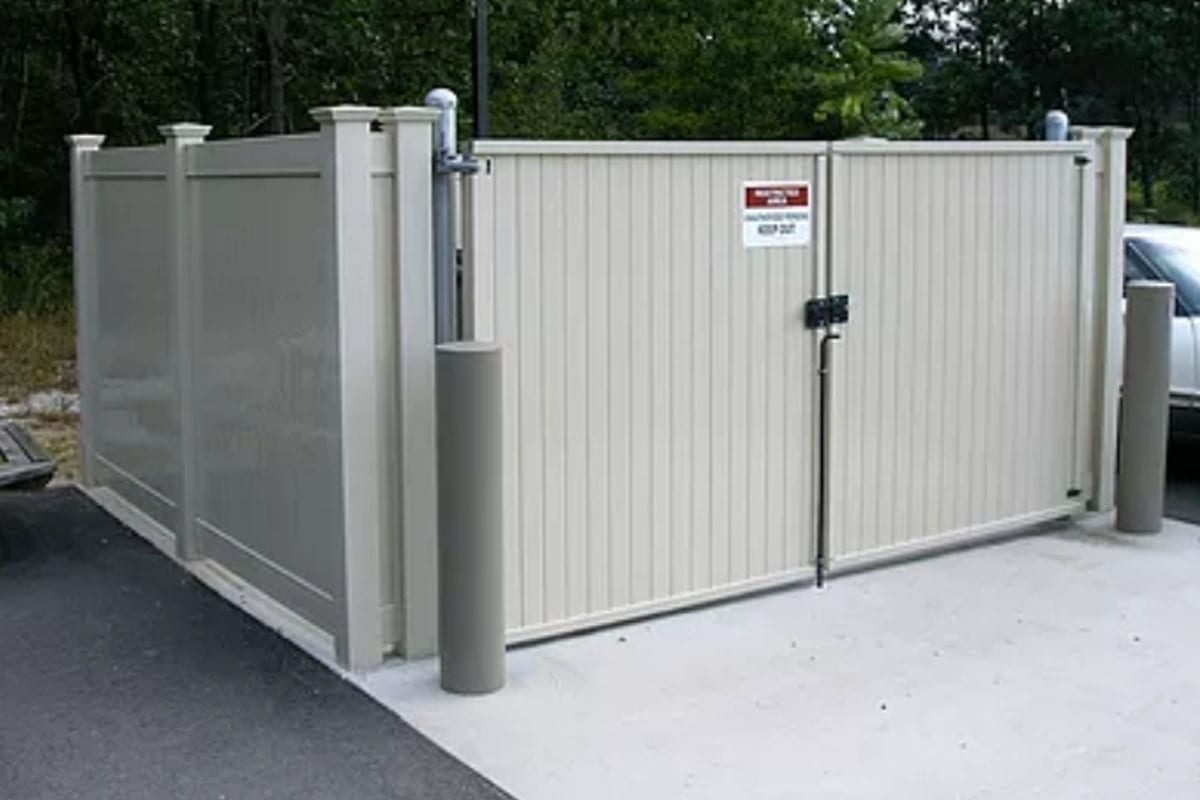 At Pinnacle General Construction we will make sure that the design of your garbage enclosure matches the aesthetic of the building, is strong enough to endure the outside elements for years to come and can be used with ease by individuals within the building itself to keep everything clean and sanitary.