Luxury for Real Life
There's a certain feeling you get in one of our homes. A sense of comfort and elegance only comes from Pinnacle GC, Inc, where every detail matters, every design choice is flawless, and every team member has worked together to bring your dream to life. Combined, these underlying elements create a deeper sense of luxury.
Full Custom Homes
Streamlined Experience From Day One
Pinnacle General Construction understands exactly what goes into building the custom home of your dreams. Every detail of a PGC home meets an unprecedented standard of craftsmanship, artistry, and perfection. We take pride in knowing that clients trust us to design and build beautiful homes that elevate their lifestyles.
Our Building Process
Create a home that suits your lifestyle and schedule perfectly!
Building a custom home is a big project, and chances are the idea makes you a little nervous. You aren't sure what to expect. How much it will cost. How long everything will take.  But rest assured, our experience, transparency, and commitment to quality make PGC the right choice to build your perfect home. 
1. Discovery
Your initial consultation will cover everything you need or want in your custom home: goals, styles, expectations, and basic feasibility. We'll help you finalize plans based on your desired move-in date and financial availability. We offer our expertise to ensure you make informed decisions every step of the way.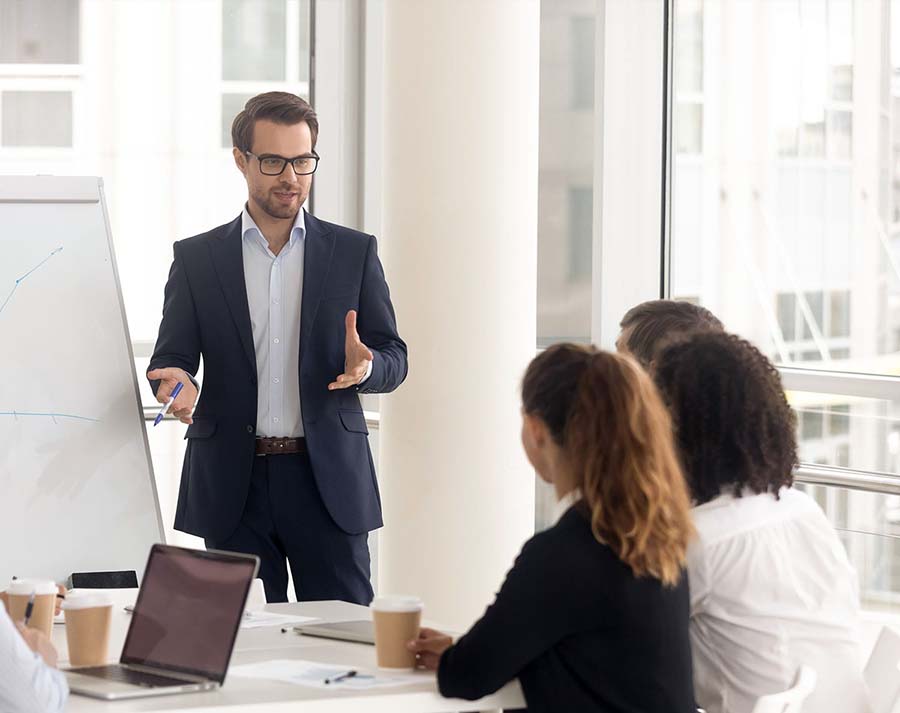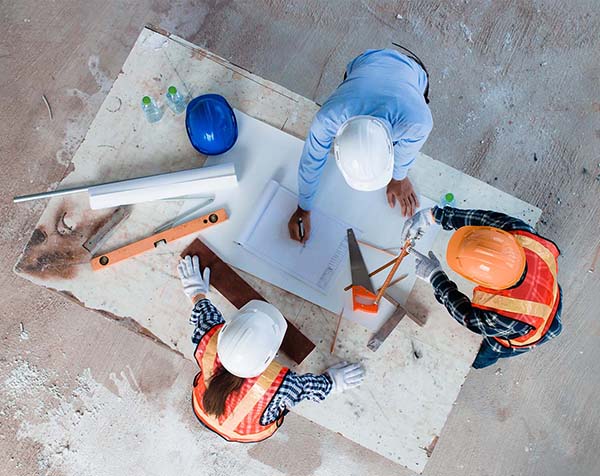 2. Architectural & Interior Design
Our team will guide you through the process of selecting an esthetic based on your unique preferences and lot location. Then comes the exciting part! Alongside our skilled interior design team, you'll select the interior and exterior materials and finishes for your home.
3. Building Begins
We'll finalize specific home plans and construction details with you. Once the contract is signed and finances are handled, our skilled contractors and experienced teams will get to work. From groundbreaking to completion, you'll watch as your vision comes to life! We'll ensure your home moves through each phase of construction on time and on budget, keeping you informed along the way.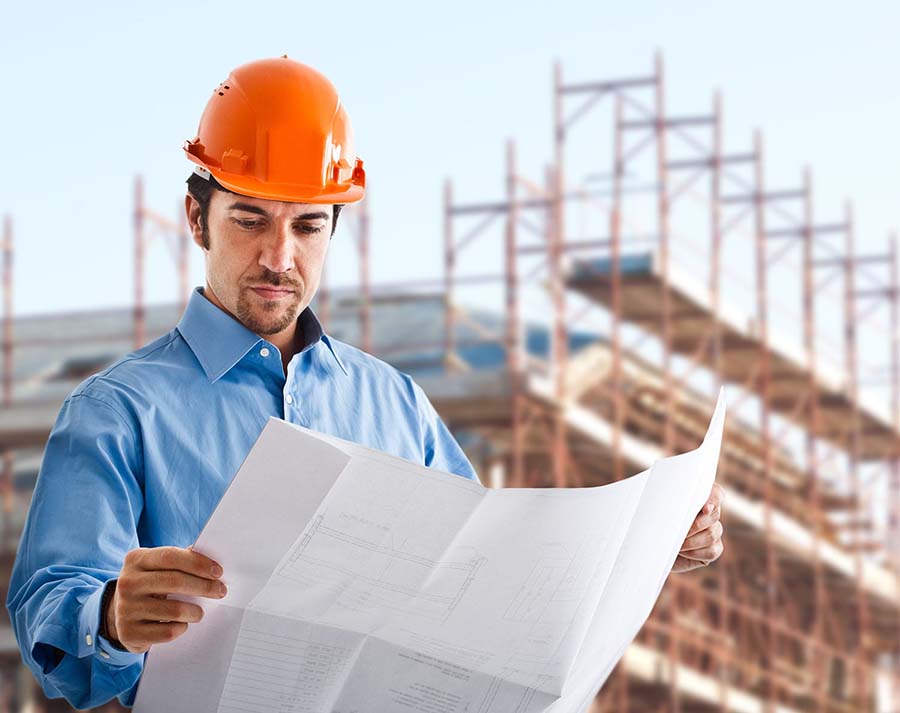 Building a custom home involves a lot of planning, tasks, and people. We also believe it should include you, the homeowner, from start to finish. From the first step onto your new property to the final inspection, we keep you in the loop to ensure everything is as you want it and there are no surprises. Customer care matters to us.
Frequently Asked Questions
What is the cost per square foot to build a custom PGC home?
Several key factors influence the final cost of a project:
City: each jurisdiction has its own requirements

Style: traditional, modern, two stories, etc.

Size: the square footage of your home

Finishes: interior selections (cabinets, counters, hardwoods, windows, doors, etc.)

Site conditions: topography, utility connections, and accessibility
Contact one of our experts to get a quote for your specific needs.
What do your build quotes include?
Our comprehensive quotes include:
Basic feasibility assessment

Contractor fee

Labor

Materials

Rentals

Supervision

Landscaping + irrigation

Course of construction insurance

Warranty

State sales tax
What other costs do we need to take into consideration?
In addition to your contracted build costs, you need to consider Pre-Development expenses such as:
Land

Financing costs (costs relating to your custom home loan)

Surveys & civil engineering

Architectural design & engineering

Interior design

Permit fees
Pre-development costs are directly related to the size, location, and characteristics of the lot. Typical costs range from $80k-100k or more in addition to land acquisition and financing. Costs may be higher if the parcel of land is unusually large, burdened by critical areas, or has challenging topography.
We plan to get a loan to build our custom home. Can we use the same lender who financed our current house?
Obtaining a construction loan to build your custom home is different from a conventional loan. Our team will provide you with a list of lenders that our clients have used and encourage you to contact one or more to inquire about custom home financing. The lender will walk you through the process and explain what program is best for your individual goals.
Which contractors, subcontractors, and tradesmen do you hire?
Over the years, we've worked hard to build a network of the most experienced subcontractors and tradesmen who go the extra mile to make sure your custom home build is successful. We're selective in who we hire and the craftsmanship of our homes is a large testament to that.
How long does it really take to build a custom home?
Every custom home has a unique building timeline depending on the property characteristics, size and style of the home, and jurisdiction. We have an architectural design turnaround time of 30 days, and permitting can take several months to complete. Our average build time ranges from 9 to 12 months. Once we learn more about your custom home vision, we'll tailor a timeline specific to your project.
We're Here For You!
The idea of building a custom home can be exciting and overwhelming at the same time! Our team has the pleasure of being your guide on the journey of building your custom home. We're here to answer your questions from day one to move-in and beyond. We believe a thoughtfully designed home has the ability to change your life, and there's nothing more exciting than seeing it happen time and time again.
Let's build your dream home!