COMPLETE INTERIOR RENOVATIONS
Is your Home, Apartment building or Apartment complex's interior rundown? Have family or tenants taken a toll on the once vibrant paint, trim and finishings?
At Pinnacle General Construction, we can restore the interior of your Home or Apartment to its former glory, or completely renovate it to better fit your style or budget.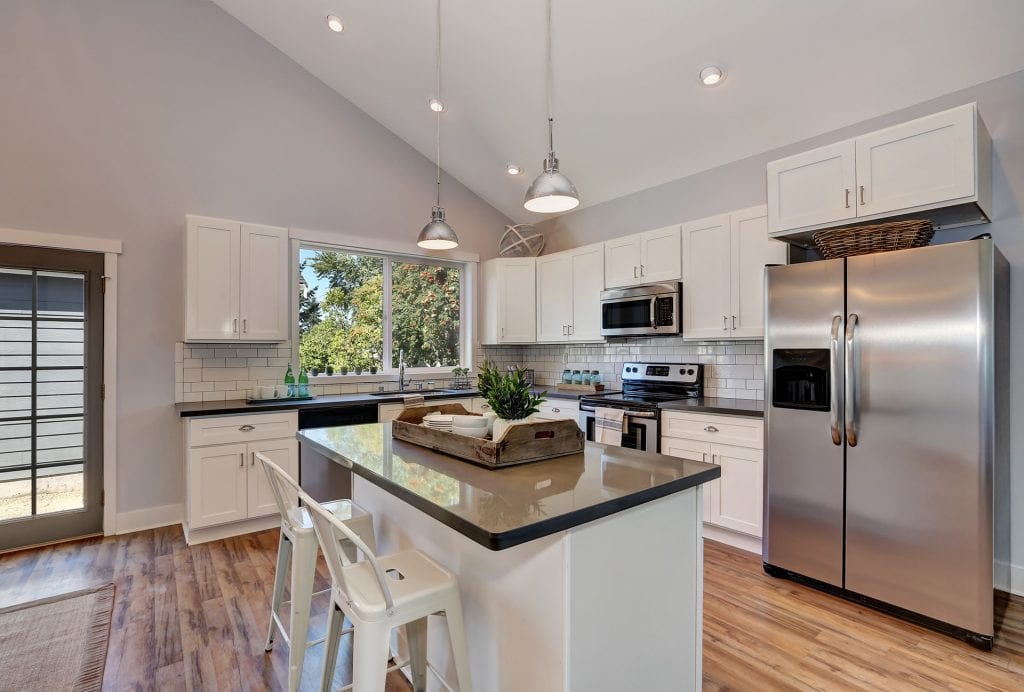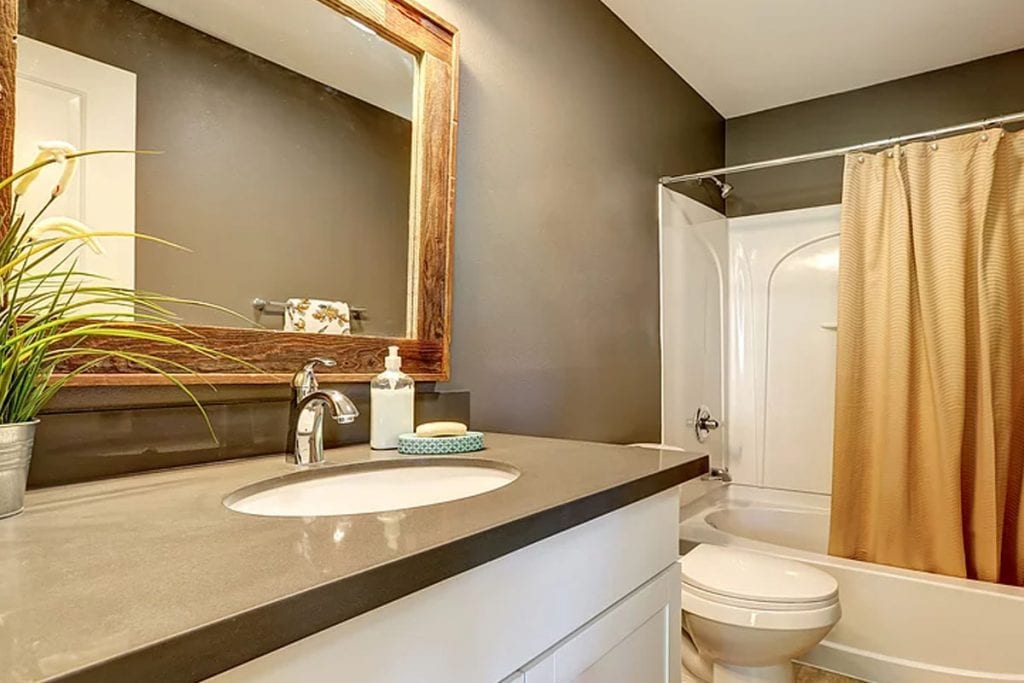 We aim to complete all interior jobs in a timely fashion. We understand the need to limit disturbance of residents and overall downtime to a minimum.
Completing work professionally and in a timely manner that won't disrupt or disturb the daily routines of your residents – or break the bank – is our primary goal. Pinnacle Paint and General Construction will deliver a quality finished product that will revitalize the interior of your Home, Apartment building or complex.
Our complete interior renovation services include:

Demolition, Texture, Interior painting, Rough and finish electrical, Rough and finish plumbing, Flooring, Cabinets, Counter tops, Tile work, Tub refinishing, Window treatments, Appliance installations, HVAC new/repair