COMPLETE EXTERIOR RENOVATIONS
Is your Home, Apartment building or Apartment complex's exterior rundown and faded? Has the environment and weather taken a toll on the once vibrant paint and trim, making it peel and crack?
At Pinnacle General Construction, we can restore the exterior of your Home or Apartment to its former glory, or completely renovate it to better fit your style or budget.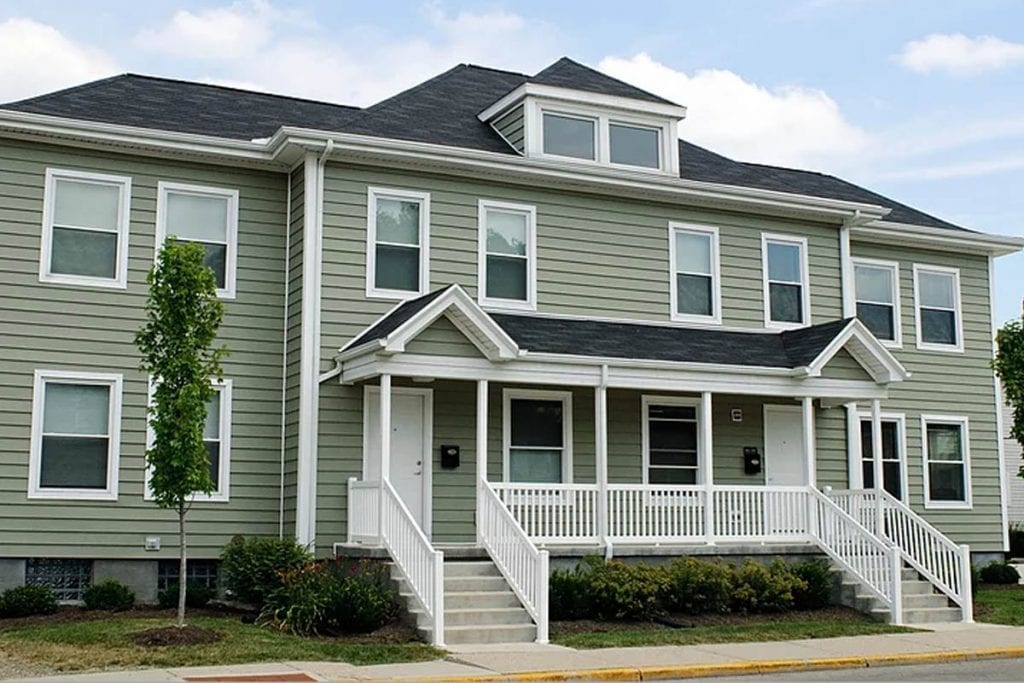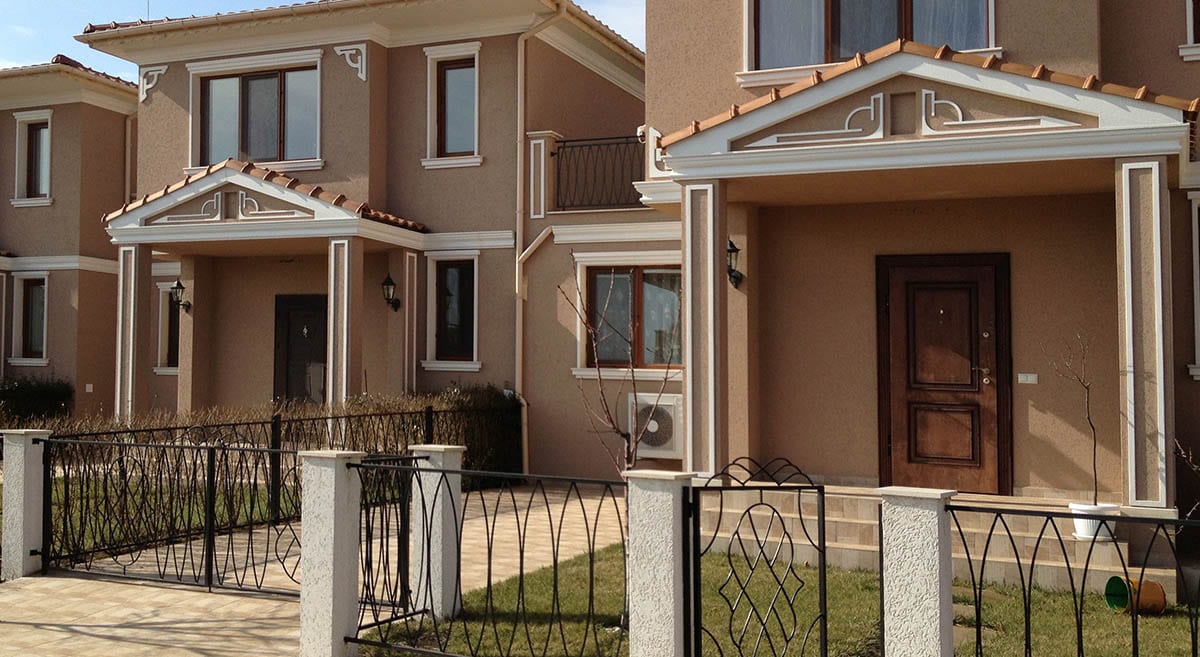 We aim to complete exterior paint jobs in a timely fashion. We understand that you don't want your tenants to be disturbed by any strong fumes or distracting noises.
These professional paint jobs can and will be done professionally and quickly in a manner that won't disrupt or disturb the daily routines of your tenants or break the bank. We at Pinnacle Paint and General Construction will deliver a quality finished product that will make the exterior of your apartment building or complex truly pop.
Our complete exterior renovation services include:

Demolition, Stucco, Windows, Exterior painting, Dry Rot repair, Roofing, Gutters, Balcony repair, Asphalt new/repair, Trash enclosures – new or repair, Carports – new or repair, Concrete new or repair, metal railing/fencing, HVAC new/repair