Carports are a standard feature for many commercial buildings. These structures provide tenant and visitor vehicles with protection from environmental hazards and can also be fitted with solar panels to provide the surrounding establishment with a renewable energy source.
The option of car protection has also been shown to significantly raise property value for commercial buildings.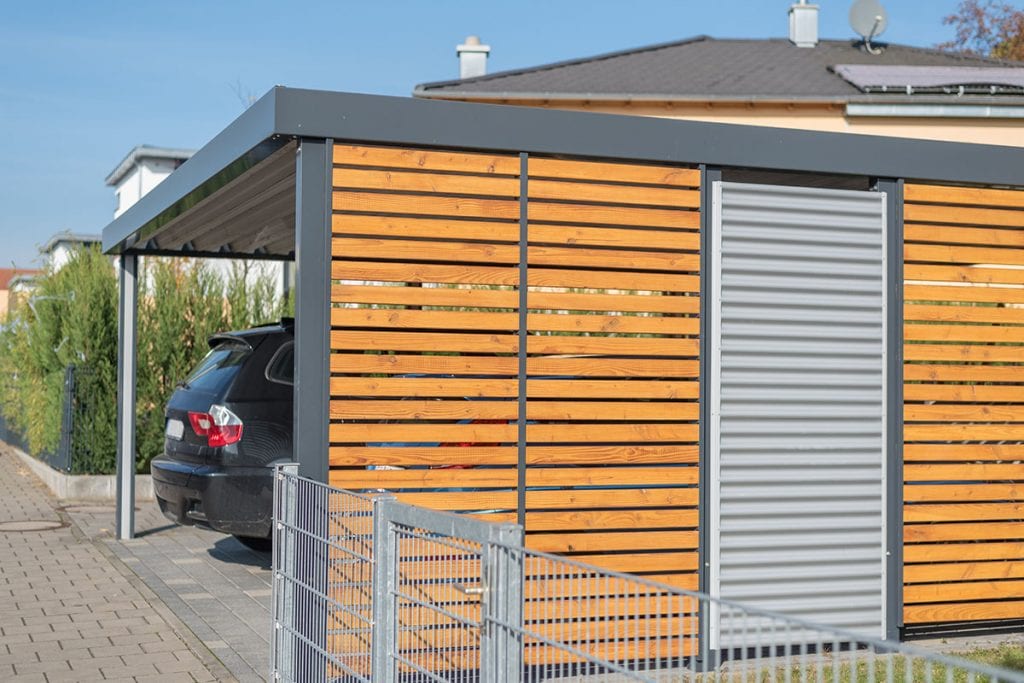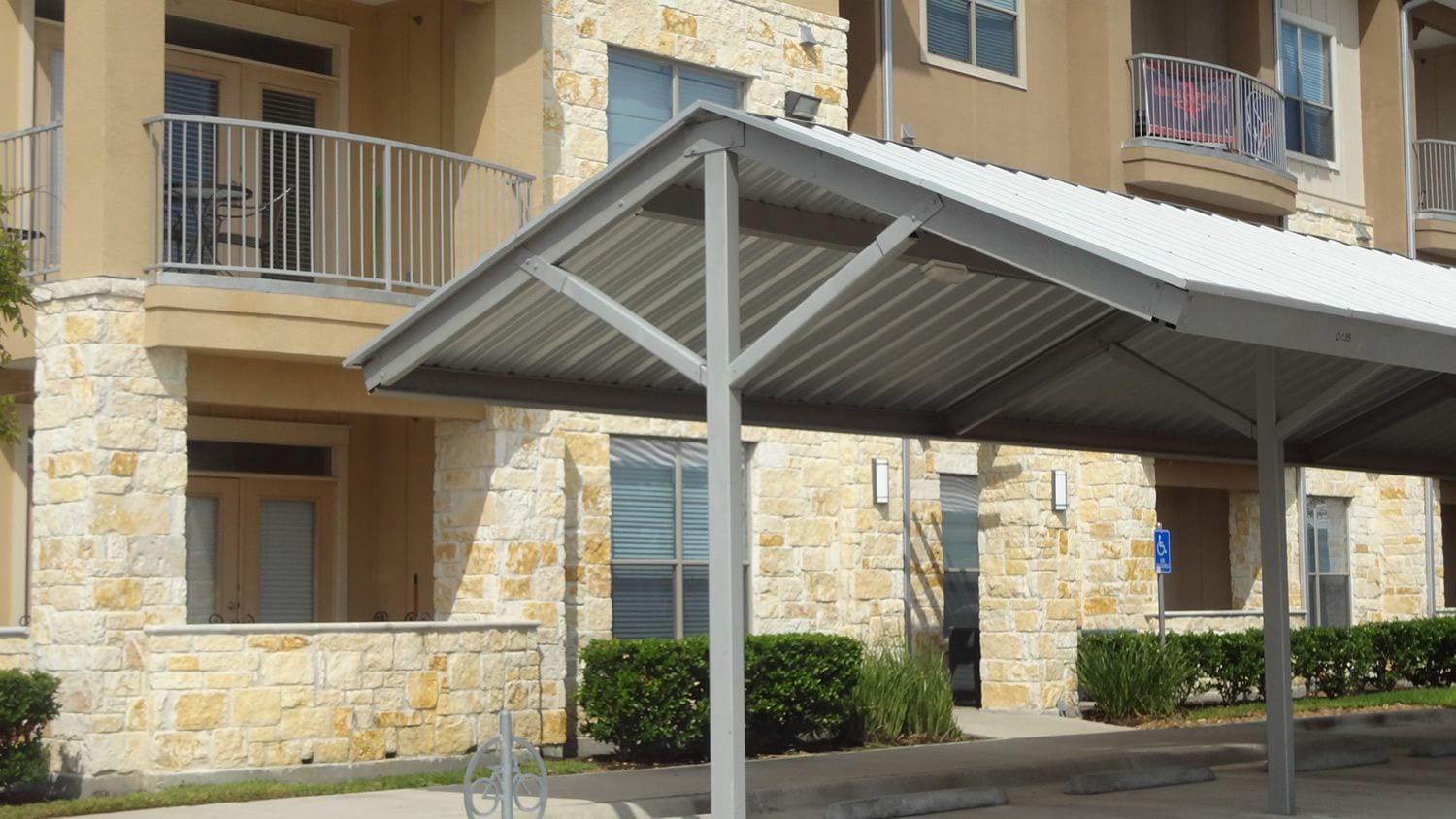 However, carports can face significant damage from severe weather, metal corrosion, or vehicular impacts and crashes. Pinnacle General Construction can repair damaged carports and construct brand new ones from the ground up using a plethora of strong metals and materials.
The most common reason for carport repair is damage from vehicle collisions to the structure's post or the trim of the roof. Ports can also sustain heavy damage from severe weather, such as wind, snow, and rain. If your carport has been damaged, we can assess the damage and provide all necessary repairs. We can also build new carports for commercial buildings looking to add this highly desirable feature.