Custom Home Building Experts
About Us
Building Luxury Homes with Excellence.
Creating Relationships you can Trust.
Pinnacle General Construction is El Dorado Hills, Central Valley & Sacramento Area's leading construction and renovation company specializing in New Home Construction and Build to Suit Custom Homes.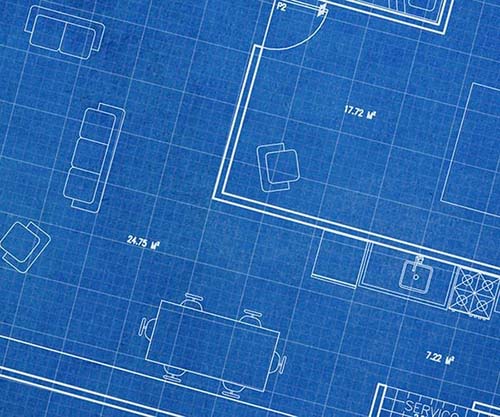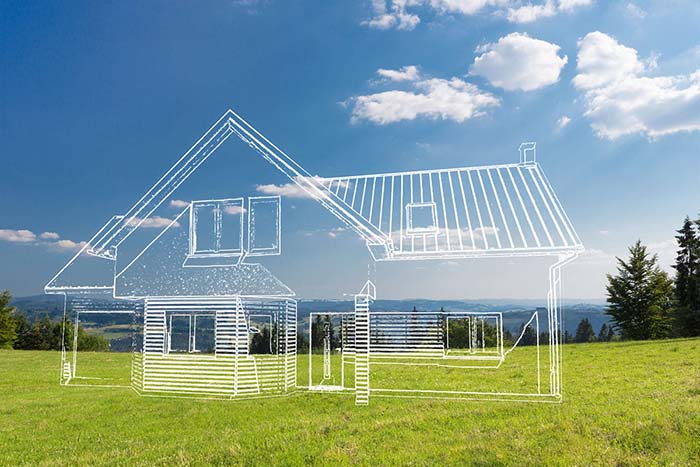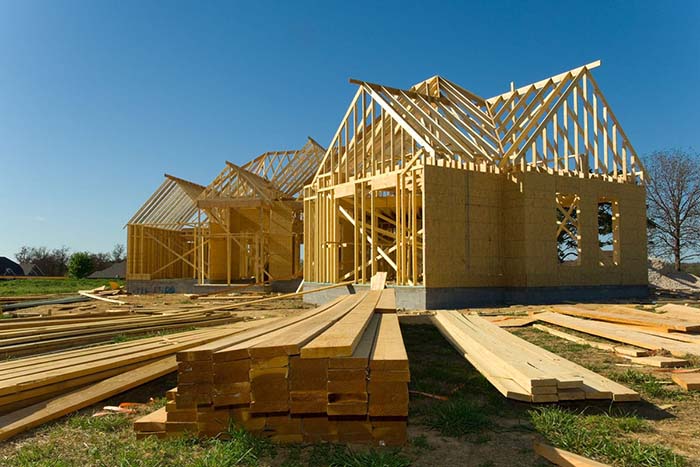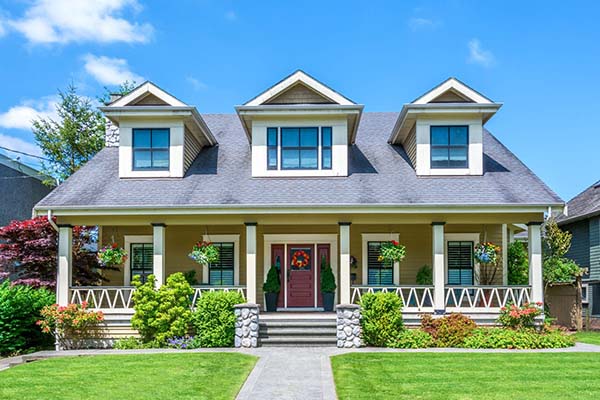 Are you ready to design and build your dream home?
At Pinnacle General Construction we focus on creating relationships with trust and commitment. We look forward to being your partner through your custom home building journey. Contact our experts today to see how we can help – no matter what your style or budget.