About Us
Pinnacle General Construction is the Central Valley California, Sacramento region and San Francisco Bay Area's leading commercial construction and renovation company specializing in apartment complexes, duplexes, HOA and other MDU (multi-family dwelling units).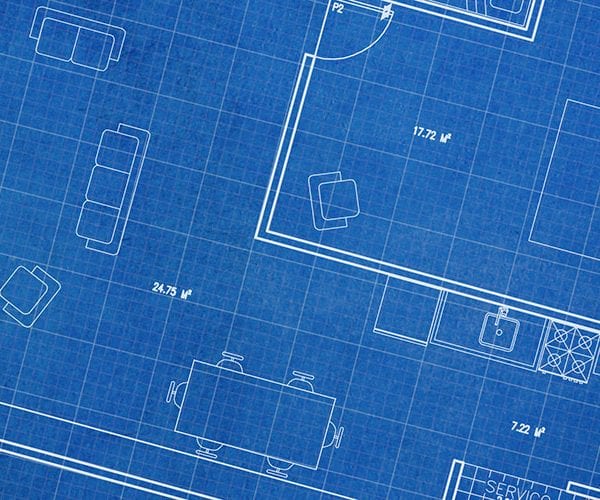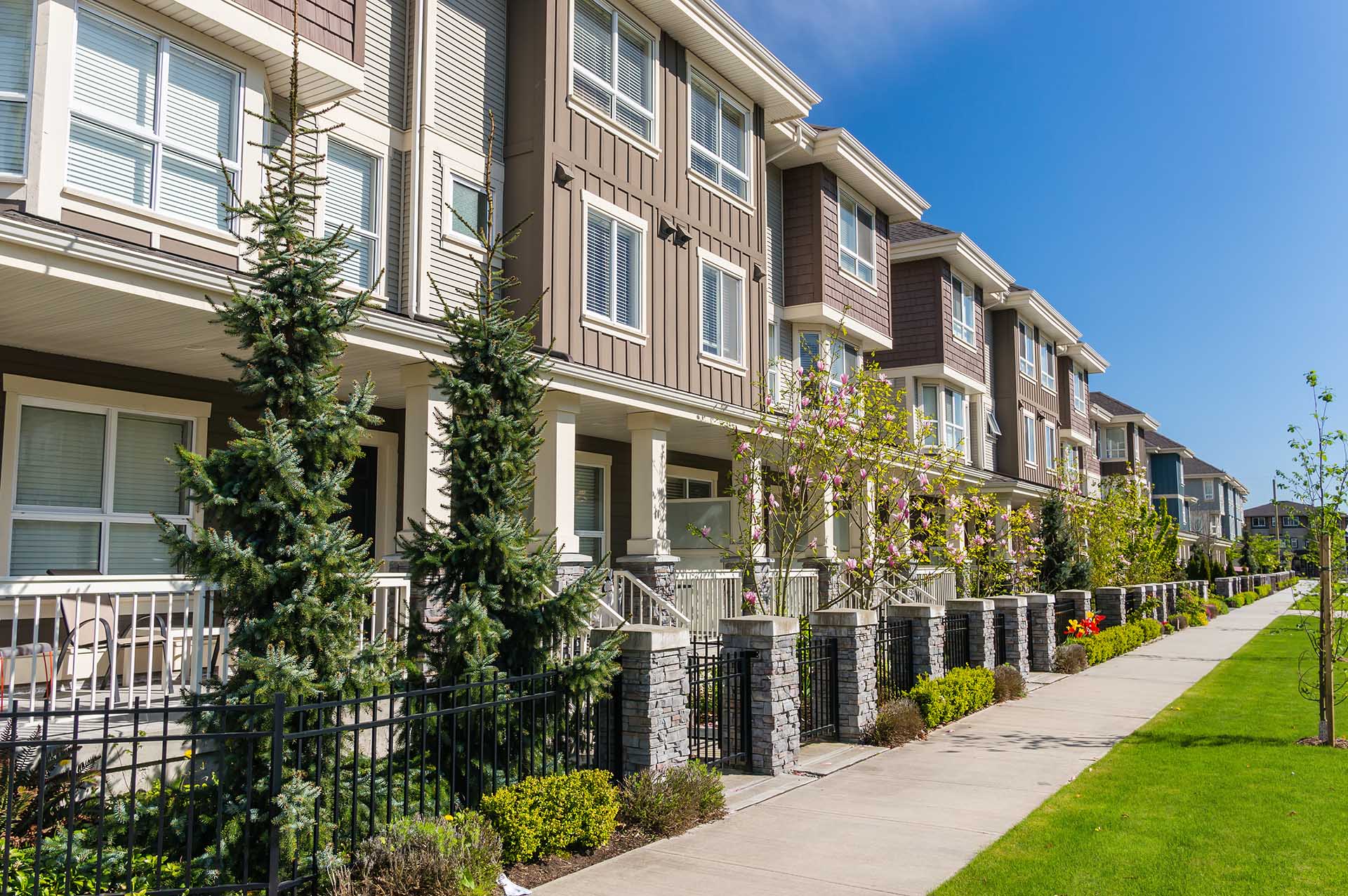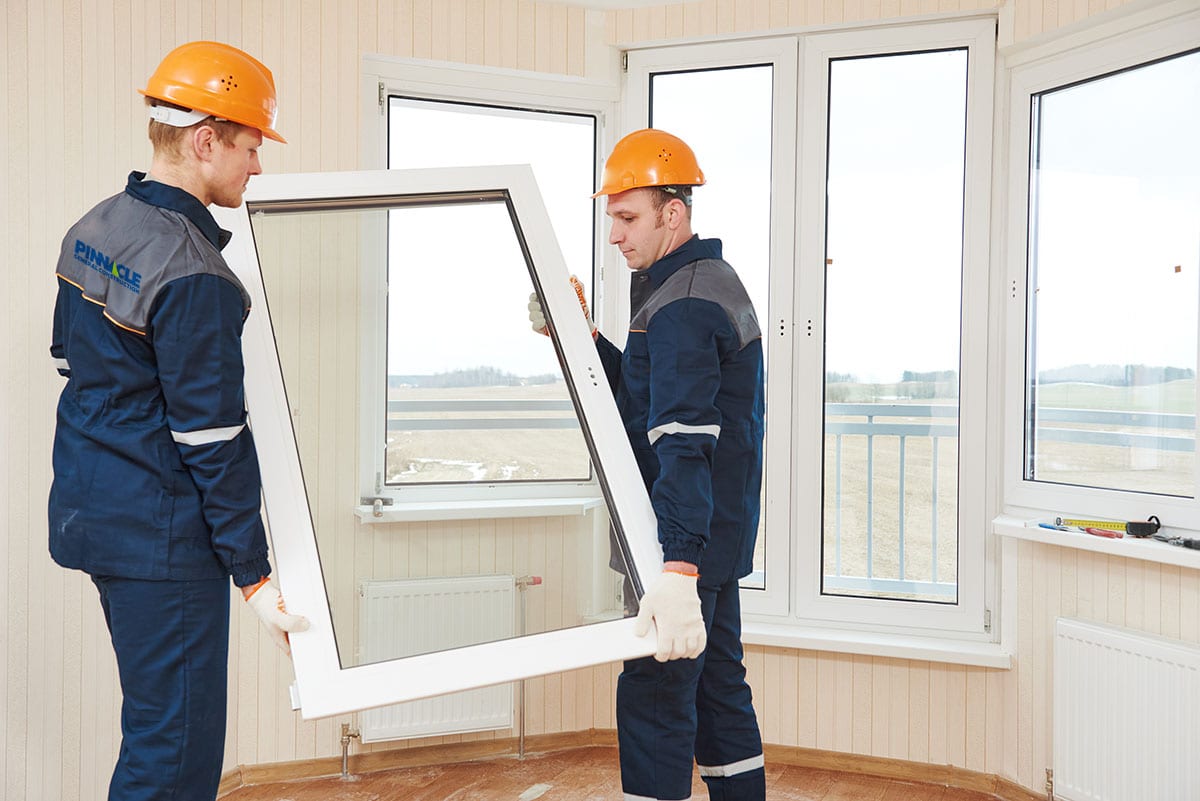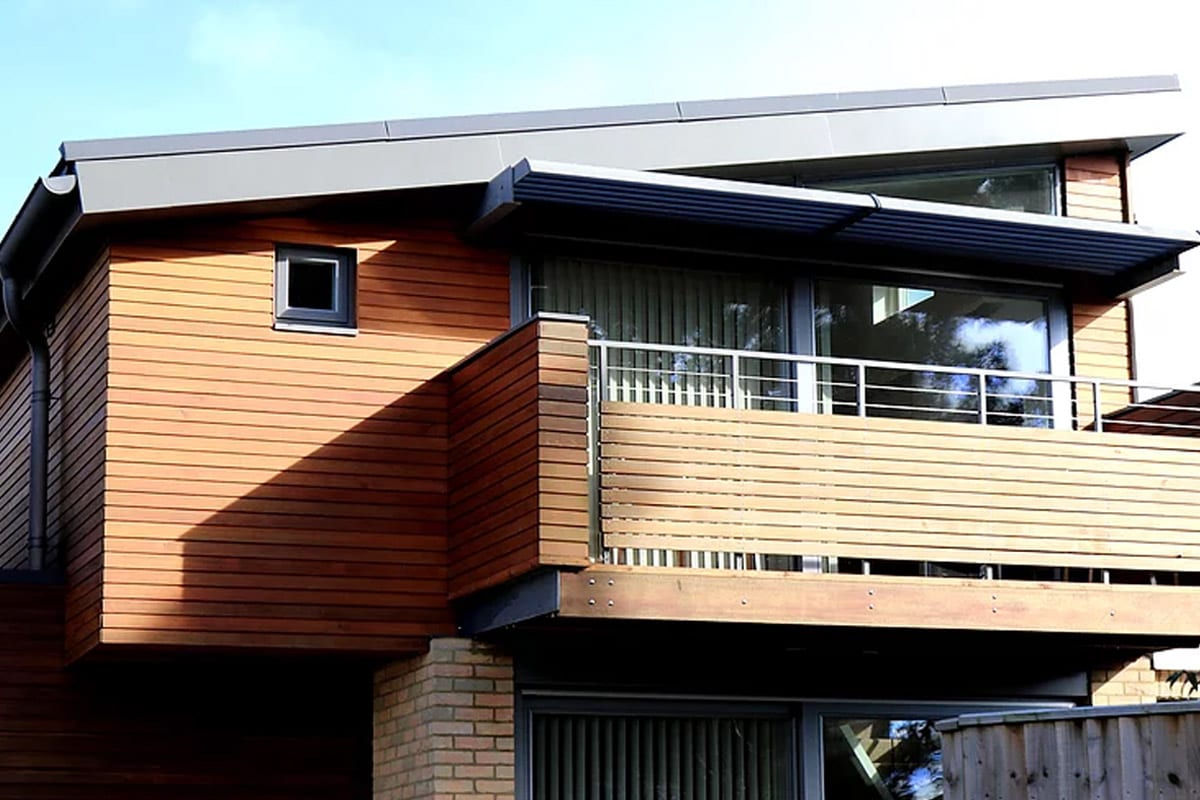 Is your apartment building or apartment complex's exterior rundown and faded? Has the environment and weather taken a toll on the once vibrant paint and trim, making it peel and crack?
At Pinnacle General Construction, we can restore the exterior of your apartment to its former glory, or completely renovate it to better fit your style or budget.